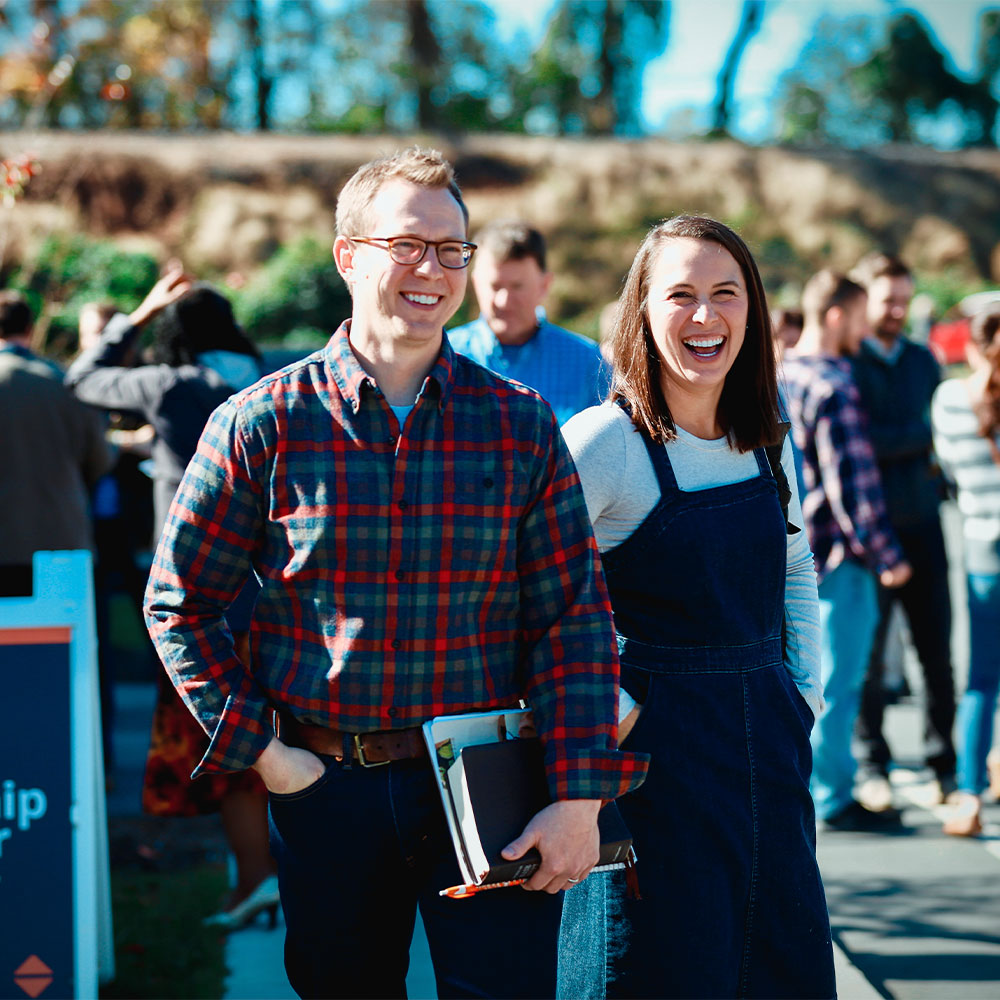 We're glad you're here!
First Time?
Here's everything you need to know before you arrive this weekend.
What is a gathering like?
This section is all about what Adults will experience on a Sunday morning. Use this space to describe was a typical service is like, especially if you have a regular order of service.
You can also talk about any welcome center you might have, a coffee area, or anything else someone would experience when they came to your building.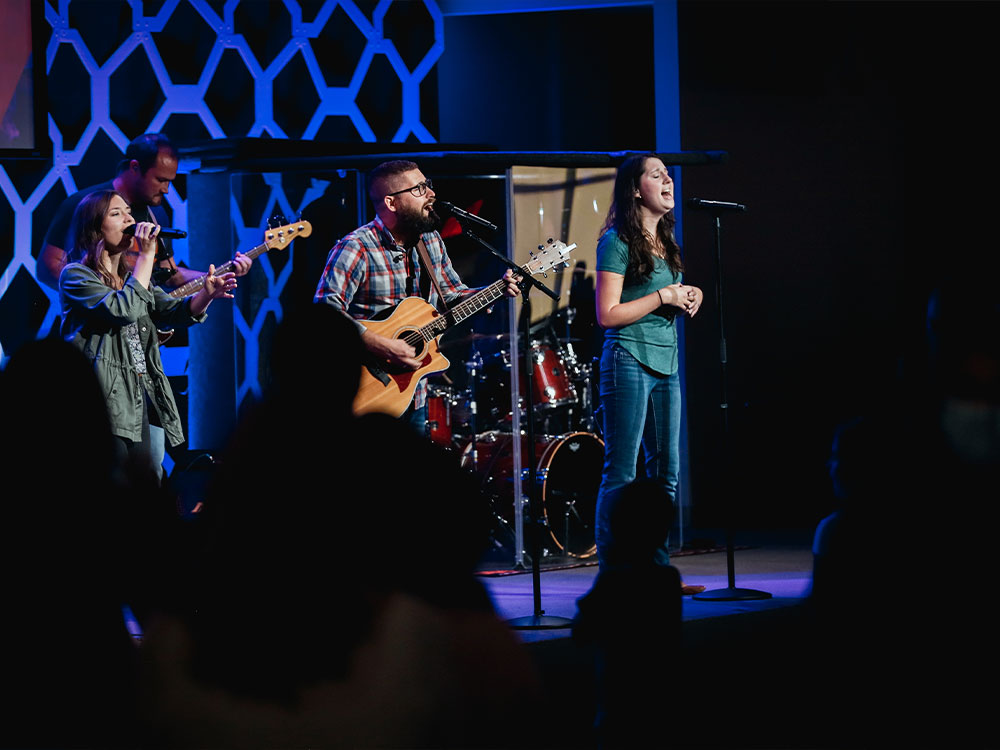 What type of music do you sing?
People are nervous when they show up. This is your opportunity to tell them everything they'll do from parking to the lobby to the service so they can have confidence knowing they're doing it right when they get there on Sunday morning.
How is the teaching?
Strangely enough, letting people know how you teach is one of the best things you can do. Are you exegetical or expository? How long is a typical sermon? Do you utilize a teaching team or is it mainly the lead pastor? Those are the questions people want to find out answers to.
What about my kids?
This is your introduction to your Kids Ministry. Start by telling people where the Kids drop off is and what check-in looks like. Remember – what might seem normal for you could very well be scary to them. Be empathetic and understanding.
After writing about check-in, give a brief rundown of what their kids will experience in your Kids Ministry. Talk about the songs you sing or the way your volunteers teach the Bible to kids on their level.
Let us know you're coming! 
We want to make your first experience with us as easy and stress free as possible. Once you fill out the form below, just stop by the "First Time Guest" tent on your way in and we'll make sure we have a volunteer ready to help you learn your way around.
We're so excited to meet you!
Headline about your Next Steps class
This section is another push to your Next Steps class. It can be the exact same as the home page.
We want people to attend that and get connected at our church. Write a couple sentences about why it's important and how it'll benefit the person reading this.
Write a sentence that hooks people in one final time before they leave the page.