Write a headline that tells people how Your Church helps them in their real life
Simple headline that addresses the problem you solve.
In this line, you want to write some copy that shows how you're empathetic towards the problem the person reading this is facing.
At Your Church, we believe something about how the person reading this shouldn't have to deal with the problem they're facing because there's a better solution.
Here's what that solution is.
This sentence tells them you want to help them experience the solution.
This is where the description of the sermon would go. You can talk about what problem this sermon attempts to solve or put your scripture references here.
Stories From People Like You
A local grandfather wants to support his special needs grandson
When Mr. Stackhouse went to great lengths to protect his special needs grandson, Pastor Bartlet pulled out all the stops to support him.
We don't just have a seat for you.
We have a place for you.
1. Come this weekend.
Write a statement about what they'll experience when they come this weekend and why they should show up.
2. Attend Next Steps Class
This sentence will be about what they'll experience in the next steps class and why they should sign up.
3. Join a Group/Serve/Fill in Blank
Write your description for this third step here. Cast a vision for success and why it'll make their life better.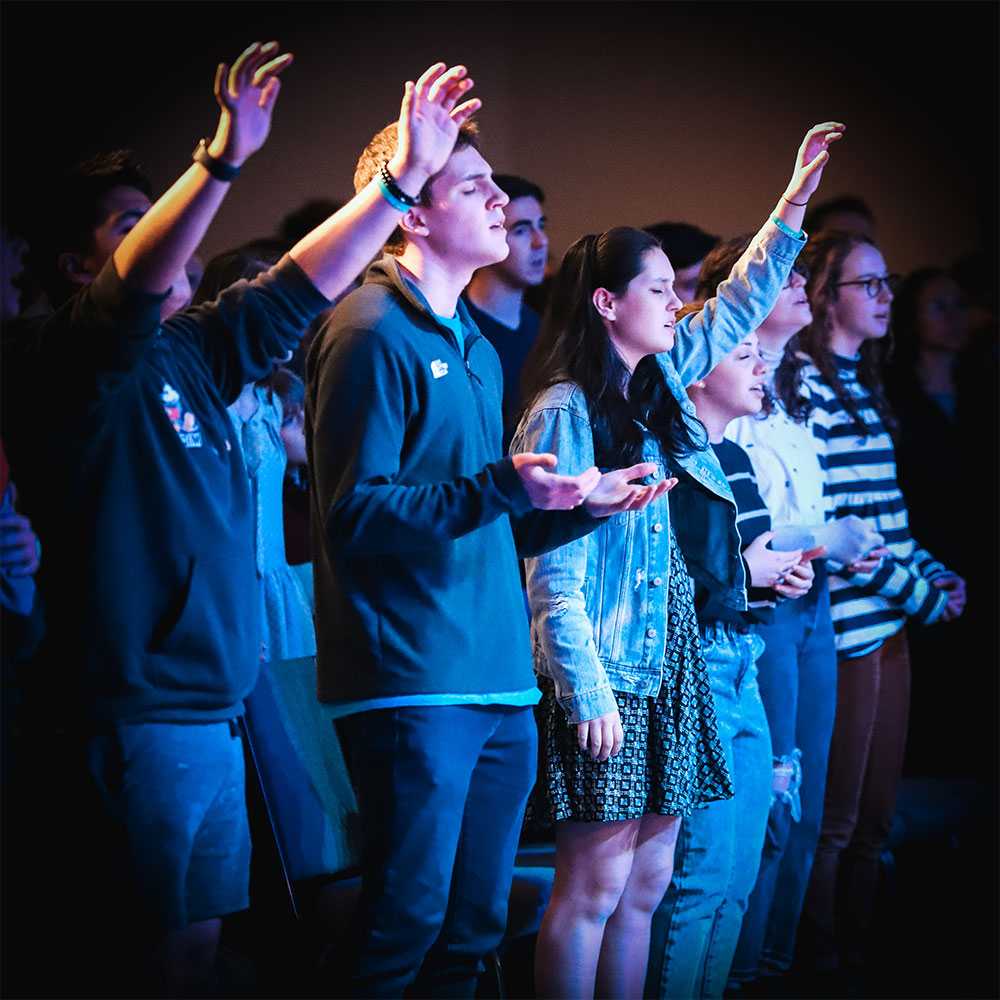 What you can expect every weekend
Location
1234 This Road
Our Town, ST 56789
Service Times
Sundays | 9AM + 11AM
Headline about your Next Steps class
This section is another push to your Next Steps class. We want people to attend that and get connected at our church. Write a couple sentences about why it's important and how it'll benefit the person reading this.
Write a sentence that hooks people in one final time before they leave the page.